Sophisticated Home and Business Automation Solutions
We serve homes and businesses both in and around Century City to deliver state-of-the-art technology systems for smarter, sophisticated living, from commercial lighting control to home automation. Explore some of our most notable automation and audio visual solutions below.
10250 Santa Monica Bl.
Los Angeles CA 90067

7-Days A Week
Mon-Sat - 10am-9pm
Sun - 11am-7pm
Prominent Technology Solutions in Century City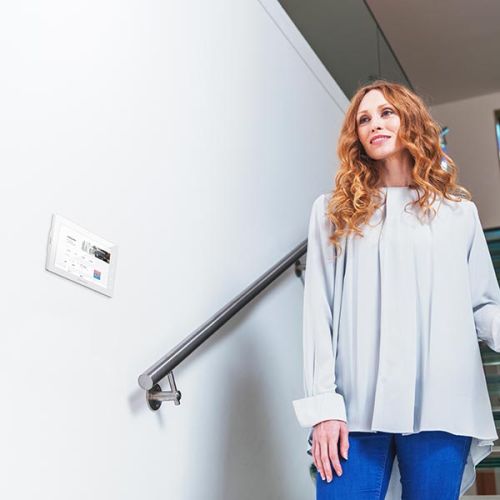 Control4 & Crestron Home Automation
Imagine a home in the Century City area of Los Angeles, CA that can anticipate your every need. A home control system with automated smart technology can make even the easiest of tasks that much more convenient. Have your motorized shades lower at scheduled hours of the day, whole house audio system stream your favorite playlist into every room of your home, or set your smart thermostat to adjust the temperature according to the weather outside. You won't have to think twice with these automated features handling things for you.
Security Camera Systems
Set your mind at ease with high performance cameras and commercial lighting control systems featuring stellar resolution and advanced video analytics. View live footage while at home in Century City or across the globe and conveniently share and review recorded video whenever you need.
Custom Home Theaters
Who says you have to drive to a commercial theater to enjoy that larger-than-life movie experience? We can create the perfect environment for watching movies in your Los Angeles, CA home with professional audio visual solutions! We combine a 4K Ultra HD projector, screen, surround sound speakers that connect to your whole house audio system, home theater seating, and décor to create a fully immersive room with incredible visuals and audio.
Want a different technology from the ones mentioned above?
Not a problem! We're a full service smart home automation company, so please contact us today to learn more about the different options.